Accommodation Archerfield
Johnson Road Motel is conveniently located 4 star accommodation only 17 minutes from Archerfield. If you are working or visiting Archerfield or Archerfield Airport, you will find Johnson Road Motel a very short drive away.
Directions from Archerfield to Johnson Road Motel

Accommodation for Pilots visiting Archerfield Airport
Johnson Road Motel is 17 minutes to the main terminal Building at Archerfield Class D Airport. Feel free to use our business facilities to access Pilot Briefing Services, BOM Radar and CASA websites.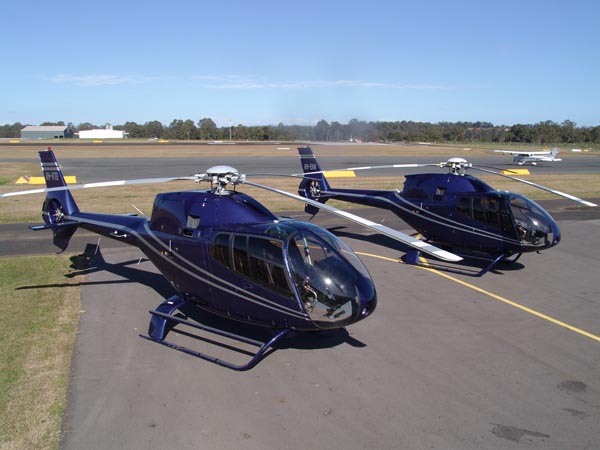 Photo thanks to Executive Helicopters Archerfield Ph 1300 393 243.